INSPIRED BY DIFFERENCE.
RAB has three Members: Ross J. Radcliffe, Regina D. Adams, and Elliot M. Barner. The Members are joined by exceptional attorneys as well as an elite group of professional support staff.
Our experience and dedication to our clients have afforded us the ability to efficiently and effectively prevent problems and provide practical and reasonable solutions to clients' challenges.
Our mission is to provide legal services that effectively address the unique challenges found in the management, development and growth of each community and industry we serve, and which contribute to the success of our clients.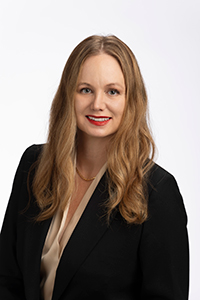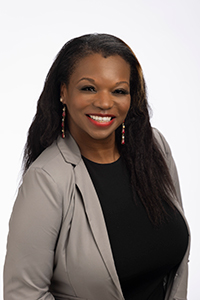 LET'S TALK.
Contact our legal team by calling (713) 237-1221 or by completing the contact form below.